Renters Insurance Quotes
Find Cheap Renters
Insurance – Quick

and Easy
This insurance policy is designed to protect belongings inside of the tenant's living space. This applies regardless of the type of property being rented. Renters insurance Atlanta policies can be applied to a mobile home unit, an apartment, or even a rental home. However, it is important to understand that this particular policy will not cover the actual property.
Conversely, the property owner may take out a separate policy, but this will not cover any of the items stored by the tenant. The insurance company will reimburse the policy holder for the amount of damage that occurred while the items were stored while located on the insured property. To qualify, the renter will often be required to itemize a list of belongings.
Understand the Difference Between Renters and Homeowners Insurance
Renters insurance protects belongings inside of a tenant's living space, regardless of what that space may be. You can benefit from renters insurance whether you live in a condo, mobile home unit, an apartment, or a single-family home. However, it is important to understand that a rental policy will only cover your possessions and not the actual property. Conversely, the landlord should take out a separate policy that protects the property and building, but not the tenant's belongings.
Spend Less With Affordable Renters Insurance
Almost all of us are looking for ways to save money. Although rental insurance is generally affordable, depending on your location and the amount of coverage you purchase, you can purchase it at an even lower rate through Velox. Here's how:
And remember, paying a small monthly fee for renters insurance Georgia will likely be less expensive in the long run than paying out of your own pocket to replace damaged or destroyed belongings in an emergency.
Choose Velox as Your Renters Insurance Provider
At Velox Insurance, we are committed to providing excellent customer service and honest insurance advice. When you provide us with an itemized list of your belongings, our agents will help you find a policy that offers the best possible coverage at a rate that suits your finances. Our convenient online platform also allows you to compare rates in real-time and purchase a policy without ever having to pick up a phone and speak with an agent.
And, our easy-to-use mobile app lets you file claims or make payments with just the touch of a button. We're here when you need us, but we also respect your space, keeping your insurance experience hassle-free.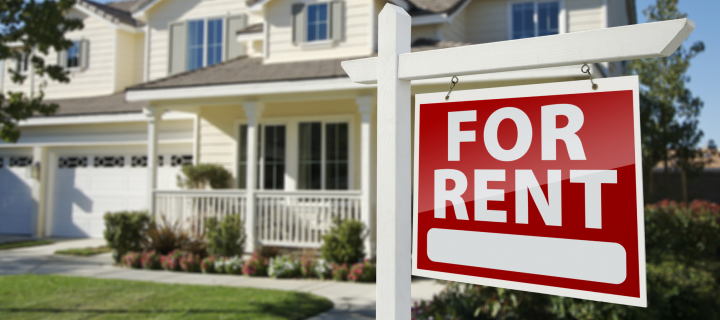 Renters Insurance FAQ
What does renters insurance cover?
With a renters insurance policy, you will be reimbursed for lost or damaged possessions due to fire, vandalism, or burglary. It can also cover accidents and injuries that happen within your premises, protecting you from liability claims. More importantly, renters insurance may finance alternative housing if your rental unit is deemed uninhabitable due to fire or storm damage.
Is it necessary to get renters insurance when renting a home?
Although having a renters insurance isn't required by law, your landlord may require it in your rental agreement. A rental policy is also necessary if you want to make sure your valuable items are protected from damage or theft.
Who pays for repairs in your rented unit?
When filing a claim, it is important that you communicate the damages or accidents properly. While certain repairs are the responsibility of the landlord–such as structural damages or declining function in appliances the landlord installed–you should be the one to pay for any damages due to your own negligence.
If you have any additional questions about renters insurance, don't hesitate to call 855-468-3569. Or, stop by one of our convenient locations serving Alabama, Arizona, California, Florida, Georgia, Indiana, South Caroline, Tennessee, and Texas. Don't leave your possessions unprotected. Get an affordable quote today!
Three ways to get a Renters quote