General Liability Insurance Quotes
Get Affordable General Liability Insurance and Protect Your Business
During your day-to-day operations as a business owner, you hope that everything runs smoothly and efficiently. But there is always the potential for the unexpected, such as accidents or property damage. Unfortunately, these could result in a lawsuit or allegation against your business. To help protect your personal assets and business from these claims, invest in general liability insurance coverage.
What Is General Liability Insurance?
This policy protects owners and their business from common, general claims that occur on the property, such as physical harm to non-employees and property damage. General liability insurance covers personal injury, claims of harm based on advertising, and medical expenses. This insurance coverage is considered essential for small businesses because the entire company can be gravely affected by a single lawsuit.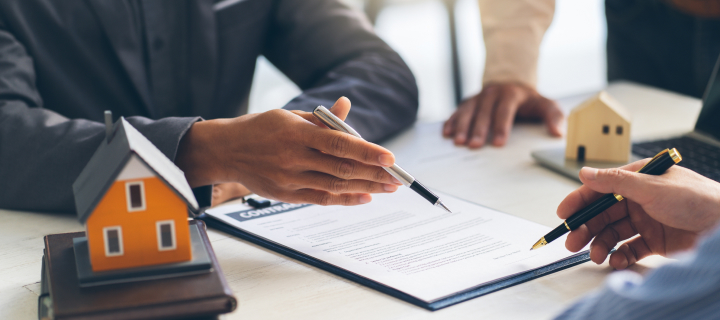 In a business owner's policy (BOP), general liability is often bundled with property insurance. Self-employed independent contractors usually obtain this policy separately from property insurance. The cost of the policy depends on the degree of coverage you decide to obtain.
Currently Velox Insurance offers General Liability insurance in , , , , , , , and . Call your local agent at 855-468-3569 to protect your future today!
What Does Liability Insurance Cover?
General liability insurance from Velox Insurance offers broad business insurance coverage. It's included in our BOP, or it's available through stand-alone coverage. Our policy can help protect against common risks businesses face, such as:
General liability insurance can protect your business when a customer slips and is injured in your store. The policy can help pay medical bills, and if the accident results in a lawsuit, attorney fees. If you damage a customer's property while on the job and the repairs are costly, your policy may also help pay for the damages. These are just two examples of the numerous protections offered.
Why Choose Velox General Liability Insurance?
Without the right coverage from a reputable company, you are placing your employees, clients, and your own future at risk. At Velox Insurance, we are committed to giving you reliable insurance coverage that is priced competitively. As a customer, you can enjoy flexible coverage that is tailored to the needs of your business. Currently, Velox Insurance offers General Liability insurance in Alabama, Arizona, California, Florida, Georgia, Indiana, South Carolina, Tennessee, and Texas. Give yourself peace of mind and for general liability insurance or call a local agent at 855-468-3569.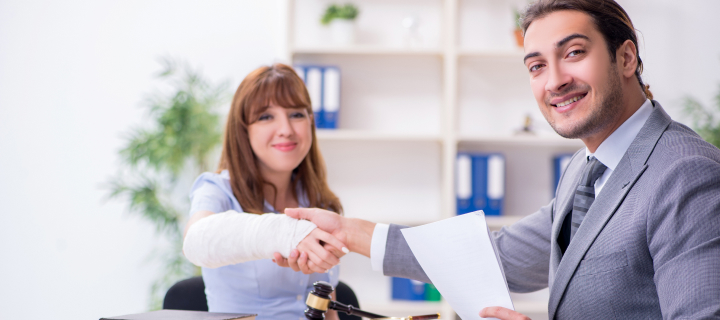 Additional Solutions
Extend Your Coverage
If a contract requires a business to add individuals/entities to its business liability insurance coverage, Velox Insurance helps make it easy to add them to the policy.
Improve Safety and Reduce Risk
One of the best ways to avoid a lawsuit is to run the safest business possible. We can help with one-on-one risk management consultations and safety seminars. Our team can also find ways to save companies money with discounts for things like installing safety equipment and following best practices.
Three ways to get an General Liability quote