Condo Insurance Quotes
Find Affordable Condo Insurance
Condo Insurance policies cover a variety of items, but they are usually standardized. This means that there are certain limits to the coverage of the basic condo policy. Condo Insurance policies usually do not cover flooding, for example. Additional insurance policies are available for residents who require additional degrees of protection. The standard condo policy includes damage to the interior and exterior of the unit, but some restrictions may apply based on the nature of the damage. This type of policy can also provide you with the means to relocate temporarily if the unit is completely destroyed by natural disasters or other uncontrollable events.
There are extra coverage items available for condo owners who need specific items protected. These options can apply to endorsements, which are usually items like personal jewelry and other valuables. Umbrella insurance is available if you want to extend the coverage past the limit of the condominium's basic liability policy.
Currently Velox Insurance offers Condo insurance in , , , , , , , and . Contact your local agent or give us a call at 855-468-3569 to start saving money on your condo insurance today.
Coverage
Below are some of the coverages provided by typical condo policies. Your Velox Insurance agent will help you assess what type of coverage is best for your needs.
Coverage for damages caused to the physical structure inside your unit such as walls, floors, ceiling coverings, etc.
Coverage for damages caused to your personal property inside your condo.
Coverage for damages as a result of fire, plumbing freezes, vandalism, smoke, windstorm etc.
Coverage for your personal liability if your guests are injured while in your condo.
Get a Condo Insurance Policy at a Discounted Price!
There are plenty of ways for you to save money on your condo insurance. Here at Velox Insurance, we make it possible for you to access a dependable coverage at an affordable rate. See whether you qualify for our discounts.
Get your Condo Insurance Policy from Velox!
Anything can happen anytime. Be prepared and protect your condo with our reliable condo insurance policy. We offer protection against weather damage, accidental damage, theft, vandalism, and more; all at a very competitive rate. You can also save on insurance rates by qualifying for discounts.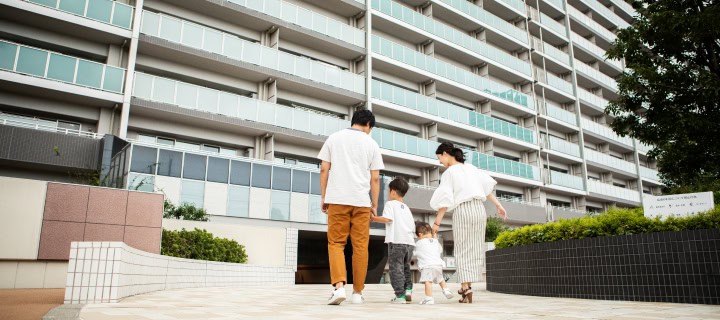 Our policies are designed in a flexible manner to better serve your needs. Buy condo insurance from us now and enjoy worry-free living! Call us at 855-468-3569 or contact your local agency for a condo insurance quote today.
Frequently Asked Questions About Condo Insurance
How does condo insurance work?
The condo association's master policy only covers the damages to the external structure of the condo building. Therefore, personal possessions, appliances, and other installed fixtures inside each of the units are not included in the policy. So if you want these valuable items to be protected, you might as well purchase a condo insurance policy.
Is theft covered by condo insurance policies?
Theft or burglary will be covered by your condo insurance if you've signed up for personal property coverage. However, you should know that there are items that may be excluded or may have limitations where you need to get additional riders to be fully covered on items like expensive jewelries, art collection, and other valuable items.
How much insurance coverage should I get for my condo?
The amount of coverage you should get will actually depend on your needs. Do an inventory of your items and assess how much it would cost to replace your personal items after a fire or burglary.
How are condo insurance rates calculated?
Your condo insurance rate is determined by the following factors:
How much it would cost to rebuild your condo unit
How much your homeowners association (HOA) policy covers
The worth of your personal possessions
The location of your condo
The overall condition and age of your condo
The pets you own
Personal claims history
Does the condo insurance policy cover water damage?
Your coverage on water damage largely depends on the source of the problem. You're usually covered when the reasons for water damage are burst pipe, water backup, and leaky roof.
For more information about our condo insurance policies here at Velox, call us at 855-468-3569 or visit our office nearest you.
Three ways to get an Condo quote