Discovering Georgia on the Road: Navigating the Peach State's Auto Insurance Landscape 
By Velox | November 13, 2023
If there's one thing Georgians are proud of, it's this beautiful Peach State. From the bustling streets of Atlanta to the charming corners of Savannah, there's a whole lot to see and discover. But if you're hitting the road, there's something essential that you need besides your playlist of country tunes and a cooler filled with peach iced tea — and that's proper auto coverage.
Let's take a pit stop to explore the ins and outs of Georgia's auto coverage legal requirements and figure out how you can cruise with confidence.
Georgia Auto Insurance Requirements: The Basics
Our good ol' state mandates every driver to have certain minimum levels of auto insurance coverage. These include:
Bodily Injury Liability: This helps pay for the costs if you injure someone in an accident. The minimum required is $25,000 per person and $50,000 per occurrence.
Property Damage Liability: If your vehicle damages someone else's property (like their car or mailbox), this one's got you covered to the tune of at least $25,000.
Remember, these are just the minimums. Depending on your circumstances (like if you have a brand-new truck or a teen driver), you might want to consider higher limits or additional coverage types that can give you extra "peach" of mind.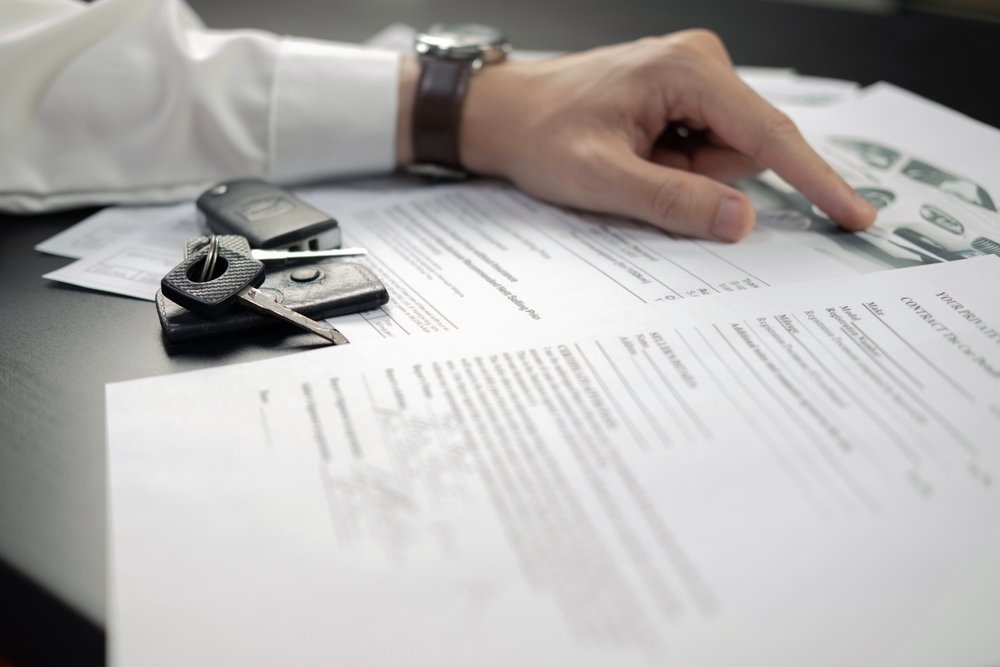 Why the Right Coverage Matters
"But why is insurance so crucial?" you may ask while sipping your sweet tea. Well, aside from it being the law, here are a few heart-to-heart reasons:
Protect Your Wallet: Accidents, bless their hearts, can be expensive. From repairing damage to medical bills, costs can skyrocket. A good policy shields you from these unforeseen expenses.
Peace of Mind: Just knowing you're covered can take a load off your mind. That peace is priceless when you're driving through our lovely state.
It's a Shared Responsibility: Auto coverage isn't just about you. It's about looking out for our fellow Georgians. You're doing your part to keep everyone safer on the roads by being insured.
Finding Your Perfect Policy Peach
With countless insurance providers out there, it's easy to get overwhelmed. Here are some down-home tips to find that perfect fit for your budget and needs:
Shop Around: Just like choosing the juiciest peach from the farmer's market, take your time. Get quotes from multiple providers. You'd be surprised at how much rates can vary.
Ask About Discounts: Are you a safe driver? Military? Student? There might be discounts waiting for you. Don't hesitate to ask your agent!
Read Reviews: Georgia's community is a tight knit one. See what your neighbors are saying about their insurance experiences. A company's reputation can tell you a lot.
Prioritize Customer Service: Price is important, but so is being treated right. Ensure your provider is known for good customer service so you're not left hanging when you need them most.
Stay Safe with Legally Required Auto Insurance in Georgia
As one of the premier Georgia Insurance providers, Velox Insurance offers affordable and customizable auto policies for Georgia drivers. To get started with your custom quote, call 855-468-3569, visit your local neighborhood location, or request more information online today!
Ready to Get a Quick Quote?