Small Business Insurance in Georgia: Securing Your Startup's Future 
By Velox | October 23, 2023
Starting a small business in Georgia has many potential benefits, from financial success to personal freedom. However, it also comes with risks. When you launch your first startup, setting up small business insurance can help protect you from those "not good" situations. To keep your small business protected, explore the importance of Georgia business insurance and discover the different types of policies your business might need.
Why Is Business Insurance Important?
Having business insurance helps protect you and your business from losses that might occur during the course of your business activities. It can cover the costs associated with property damage, medical expenses, lawsuits and more. The state of Georgia also requires some additional forms of business insurance, such as auto insurance for any company vehicle and workers' compensation.
Support from an insurance policy can help keep your business operating in emergency situations, from natural disasters to costly lawsuits. When you have a quality startup insurance policy, you can operate your business without worrying about expensive, out-of-pocket problems.
What Types of Business Insurance Might You Need in Georgia?
There are several types of insurance coverage for small business owners. Some plans only apply to certain types of businesses. For example, commercial auto insurance is only relevant to businesses that use vehicles in their operations. Here are some of the main coverages to explore as a small business owner in Georgia.
Commercial Property
Commercial property insurance helps pay for damage to your business property, such as your company building or equipment. For example, you could make a commercial property claim to repair your storefront after a storm. Some commercial property insurance also covers theft, helping you replace stolen assets without taking a loss.
Builder's Risk
While standard commercial property insurance covers damage to an existing building, builder's risk insurance protects buildings currently under construction. If you're constructing a new building or renovating an existing property, builder's risk insurance can help ensure that everything goes according to plan. If the property is damaged before completion, builder's insurance can help pay for repairs. It may also cover additional losses, such as lost income due to the construction project being delayed.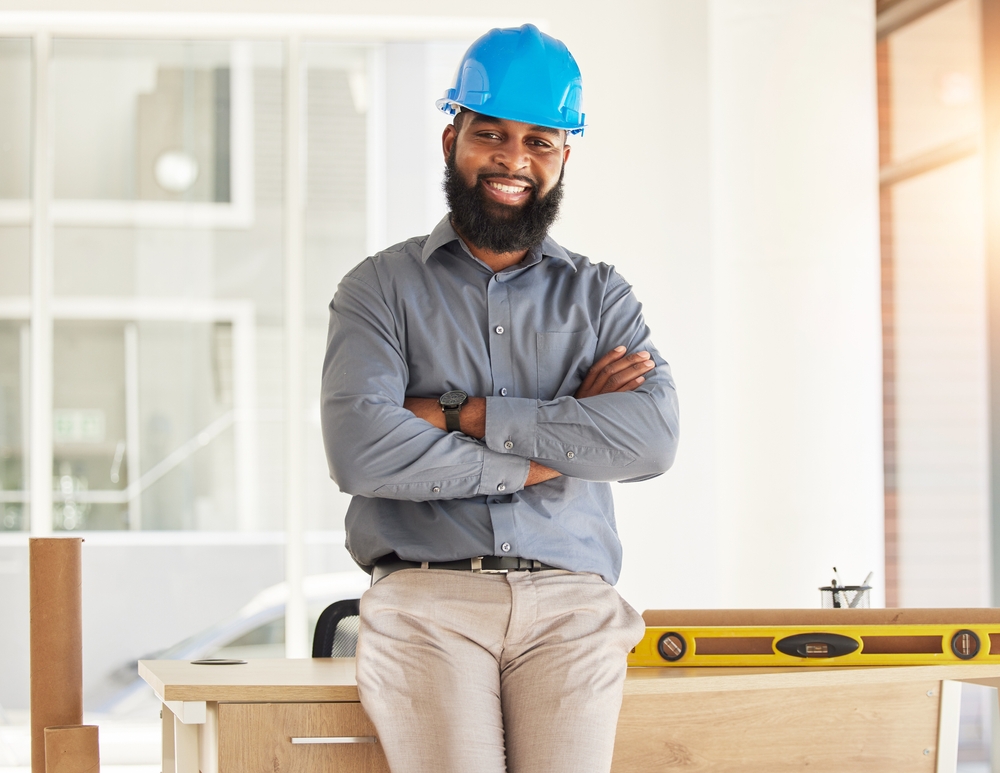 Commercial Auto
Commercial auto insurance covers damages to your business vehicles, such as delivery vans or heavy equipment. It also helps pay for claims if you damage another vehicle in a collision. Traditional auto insurance doesn't cover accidents that occur if the vehicle is being used for business purposes. If you use a car for your business in any capacity or your employees use their vehicles for your business, commercial auto insurance can keep you protected.
General Liability
General liability insurance helps cover costs that your business may be liable for, like accidents or property damage. For example, if a customer gets injured while using one of your products, your general liability insurance may help pay for their medical expenses and any legal fees if they decide to sue.
Professional Liability
Professional liability insurance protects your business from losses due to professional errors or negligence. If you or an employee offers inaccurate information or misrepresents your services to the extent that it causes damages to a client, they may pursue restitution. Your professional liability insurance can help cover the cost of these claims.
Tips For Insuring Your Business
When setting up a business insurance plan, it's important to find an agent who can help you select policies that apply to your unique business situation. Consider what assets you have and the major risks you might encounter during the course of doing business. For example, if you offer professional and administrative services, you may want to prioritize getting professional liability insurance. If you have multiple delivery vans, you'll need to secure commercial auto insurance. Look for a provider that will help you determine the right level of startup insurance coverage for each policy.
Find Affordable Business Insurance in Georgia Today
Having a quality business insurance plan can help you launch your Georgia startup business with confidence. If you're ready to purchase insurance today, get a quick quote from Velox Insurance. Or visit us in person to learn about how small business insurance can support you and your business. You are always welcome to give us a call, as well, at 855-468-3569.
Ready to Get a Quick Quote?