The Business Owner's Guide for BOP Insurance in Georgia 
By Velox | October 09, 2023
Hello Georgia business owners! 2023 has brought some changes to the state's Business Owner's Policy (BOP) insurance regulations. Don't fret — this guide will help you navigate these new waters. Read on for a concise and friendly overview of the new developments in 2023 BOP insurance rates. Let's dive in!
What Is BOP Insurance?
Before delving into the changes, here's a quick refresher. BOP Insurance is a comprehensive insurance package designed for small to medium-sized businesses. It typically combines general liability insurance with property insurance, giving business owners broad coverage in one package.
Most businesses like yours tend to customize their BOP insurance to meet specific needs that might otherwise not be covered under a standard BOP plan. Some examples include professional liability coverage for protection against errors and omissions, auto insurance, and worker's compensation. Oftentimes, businesses will purchase these coverages separately.
Another type of protection includes discrimination suit coverage. These plans provide funds to defend the business against lawsuits that may otherwise bankrupt the company.
New Georgia State Laws and Regulatory Requirements
There are four major new developments in the BOP space in Georgia, including requirements around digital asset coverage, interruption during public health events, and optimizations around disclosures and claims handling. Here's the scoop!
Enhanced Coverage for Digital Assets
What's New? Considering the increasing digitization of businesses, Georgia now requires BOP insurers to offer coverage options for digital assets, such as websites, digital inventories, and online transaction systems.
What Does This Mean for You? If your business operates significantly online, consider reviewing and, if necessary, upgrading your policy to ensure you're covered against digital risks.
Mandatory Business Interruption Coverage for Public Health Crises
What's New? Due to lessons learned from the COVID-19 pandemic, all BOP insurance in Georgia must now include business interruption coverage specifically for public health crises.
What Does This Mean for You? This gives your business a safety net if operations are halted due to a health-related or other public emergency event. Ensure you understand the specifics of this coverage and the scenarios it covers.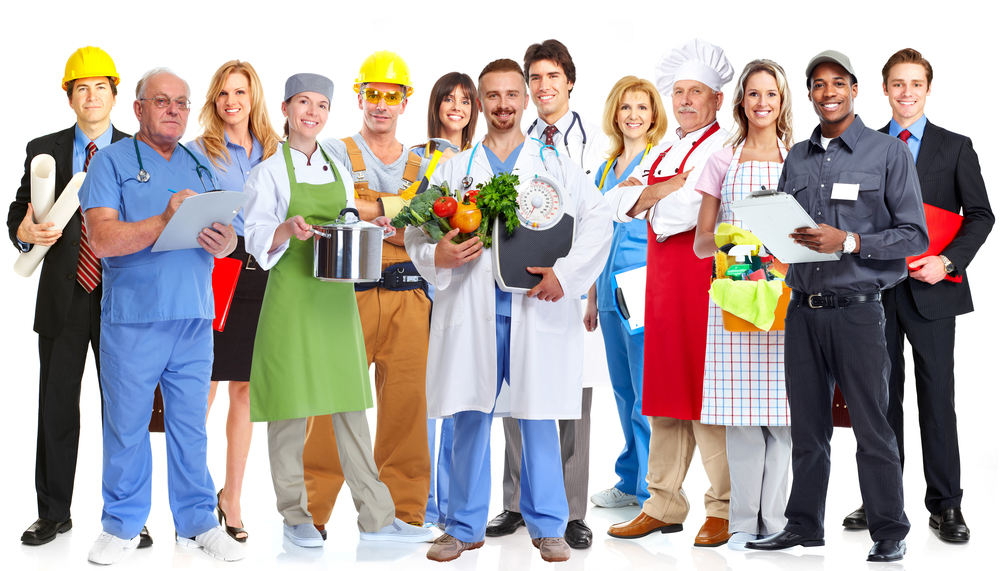 Clearer Disclosure on Exclusions
What's New? Insurers are now required to provide clearer and more concise language about what their BOP insurance does NOT cover.
What Does This Mean for You? This transparency means it's easier for you to know where potential gaps in your coverage may exist. Always read these exclusions and consider supplemental insurance if needed.
Streamlined Claims Processes
What's New? The state has mandated a more streamlined and time-bound claims process to ensure businesses aren't left in limbo after filing a claim.
What Does This Mean for You? Faster and more predictable claim responses. Ensure you're familiar with the process and have all necessary documentation ready to facilitate a smooth claim.
Tips for Compliance and Maximizing Coverage
The benefits of having a conforming BOP policy in Georgia include protection against multiple types of risks in one package, custom tailoring to the risks of your specific industry, and liability protection.
When it comes to ensuring your policy meets your business's risk needs, consider the following:
Stay Informed: Regularly meet with your insurance agent to discuss your business and liability coverage in 2023 and how it might be affected by any changes in state regulations.
Documentation: Always maintain up-to-date records of all business operations, assets, and finances. This aids in ensuring you get the appropriate coverage and smoothens the claims process.
Risk Assessment: Annually evaluate your business for potential risks and adjust your coverage accordingly. Remember, as your business grows, so does your need for coverage.
Ask Questions: If in doubt about any aspect of your BOP insurance, don't hesitate to ask your insurer. It's their job to clarify and help you understand your policy.
Get Affordable Georgia BOP Insurance Today
Stay informed, stay covered, and have a successful and secure 2023 for your business! To get started with your custom BOP insurance policy, get a quote online, call 855-468-3569, or visit your local Velox Insurance agent for more one-on-one assistance with customizing your policy.
Ready to Get a Quick Quote?